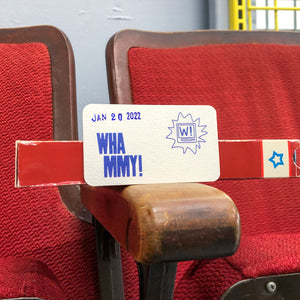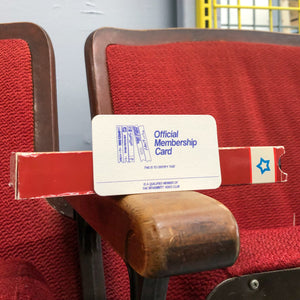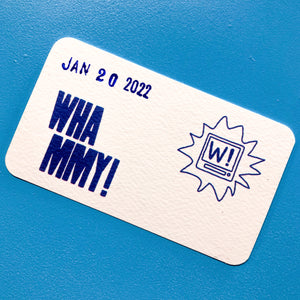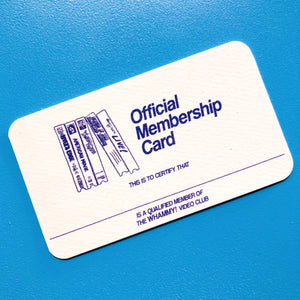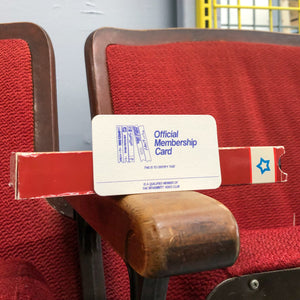 WHAMMY! Analog Media
WHAMMY! Video Club Membership
Annual membership to the WHAMMY! Video Club! 
Membership benefits include:
Your very own Official WHAMMY! Video Club Membership Card!
One $5 off coupon for online purchases
$1 off all ticketed in-store screenings
10% off all in-store used VHS and WHAMMY! merchandise purchases!
Access to exclusive "members only" in-store screenings!
Membership term lasts 1 year from date of purchase.